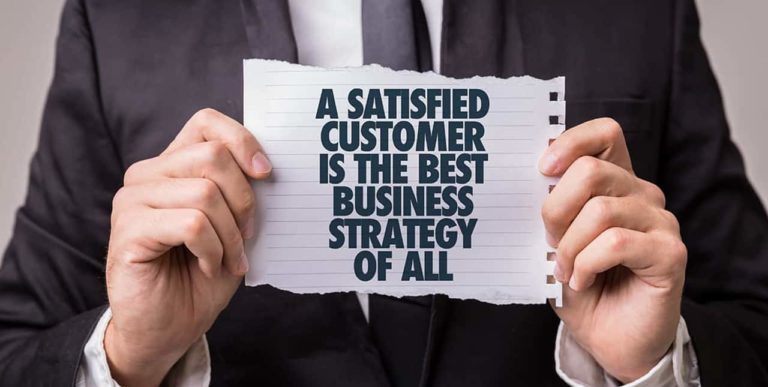 At Sky Breeze Aircon Experts, our motto is to keep improving ourselves to serve our clients better. We value all comments and reviews from our customers. Our management team treat customer reviews as utmost important, listen to what clients say and strife in providing the best aircon experience to our customers.
4.8 out of 5 stars (based on 215 reviews)
Never recommend it
This is my second time. (I should've booked the service after experencing the previous one. I mistakenly chose SKY BREEZE)
There are 4 aircons, but the service only took around 20 min. Each took less than 5 min, including disassembling and reassembling filters.
I believe the short-time of service is not because of their expertise, but because of poor service.
I do not recommend it.
Chemical overhaul service
Appointment Booking and payment via online was fast and easy.
First time taking their SERVICE for chemical overhaul.
Although AC parts can be handled with more care during dismantling and washing.
After telling our concern with the team regarding handling of parts with care, feedback was taken and was handled with care thereafter.
I needed ASAP and app only shows 4.30pm slot.
However, technician(Milon) call in earlier and say they are able to service earlier which was what I needed.
Came in at 1pm and settled by 2pm.
Service was fast and great by 3 technicians.
AC working fine.
Recommended👍
Easy Booking, Good Aircon Service
The online booking system easy and can be done within a minute. Technicians came on time and the service was great. Highly recommended.
Best Chemical Overhaul
My aircon is blowing stronger air like brand new aircon after chemical overhaul. Good job to the team.
Efficient and Clean
Good rapid and clean service.
Comparison between previous and last service.
The appointed time was changed to 1230H, and I was duly informed.
But the servicing staff came at around 0930H instead of the new timing.
If I had not come home, there will be no one at home and your staff would have made a wastes trip.
And what really made me unhappy was that the toilet was dirty after they left. The previous staff always helped me washed and cleaned the dirt off, but not this group unfortunately.
Aircon maintenance
Servicemen are polite n friendly. However, I hope they will keep to the arranged time and not make so many requests to change for earlier time as its annoying.
Mitsubishi R32 Aircon Installation
My friend recommended Sky Breeze team to me for aircon installation. The team has come out the proposal on casing routing and how to minimize the expose casing. Sky Breeze team has done a great job for my Mitsubishi R32 system 4 installation. Highly recommended.
Efficient
Service was good, fast and efficient. And the technician was quite friendly as well. Nothing bad to say about them.