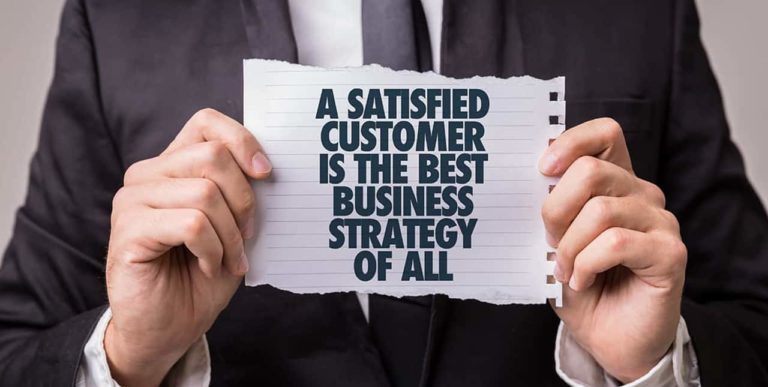 At Sky Breeze Aircon Experts, our motto is to keep improving ourselves to serve our clients better. We value all comments and reviews from our customers. Our management team treat customer reviews as utmost important, listen to what clients say and strife in providing the best aircon experience to our customers.
4.8 out of 5 stars (based on 92 reviews)
Good Service
Prompt, on time, good.
Just a little pricey specially with the "check up" of the unit.
Good Price, Good onsite-aftersale Service
Excellent and friendly onsite service. Online/watsapp booking made the appointment arrangement easy. Price is definitely reasonable. A☆ aircon service provider.
Good service
Third time using Sky Breeze service and was just as good as the first. The technicians were very nice and super professional. Appreciate how thorough they are and looking forward to use their service in future.
Great service
The technician came on time and service my aircon well. Good job and keep it up.
Good service with friendly technician
Good service with friendly technician.
Consistent Service
This was the 3rd time I engaged Sky Breeze. Same as previous service, they are professional and consistent as always. I have asked my friends and relative who need aircon service to engage Sky Breeze team.
Good service
The main person performed the servicing of the aircon units well but his assistant needed to focus on the support services. He washed the aircon covers and filters in the bathrooms but did not clear up the black dirt particles on the bathroom shower areas. Had to was the areas after they left. Otherwise, good work
Professional Aircon Service
I would recommend Sky Breeze Aircon to others who have never tried their service before. This is the best aircon service I ever had. The technicians came on time and they are friendly and professional. Online booking also quick and can be done within a minute. Keep it up Sky Breeze Team…..
Best Aircon Service I Ever Had
The online booking is easy and can be done in just few minutes. There are confirmation email being sent once I booked online and there are email reminder days before my scheduled day. The technicians came on time to service my aircons and they are very friendly. After service, they even help to clean up the floor for me and I love it so much. This is the best aircon service I ever had and definitely i will call for their service again. Keep it up Sky Breeze team. Bravo.
Aircon servicing 7 split units
Courteous staff,Well equipped, through cleaning, Explained properly