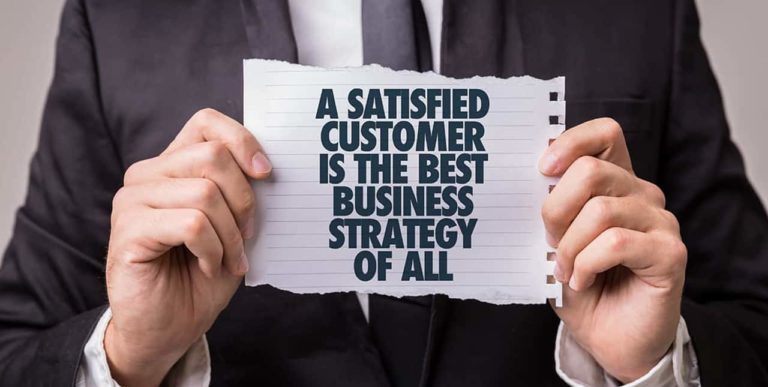 At Sky Breeze Aircon Experts, our motto is to keep improving ourselves to serve our clients better. We value all comments and reviews from our customers. Our management team treat customer reviews as utmost important, listen to what clients say and strife in providing the best aircon experience to our customers.
4.8 out of 5 stars (based on 222 reviews)
Room for Improvement
Echoing a couple of previous feedback comments regarding –
1) Short-time of servicing the units where I wondered if a proper job was done?
2) Needed to do some cleaning up after the workmen had left
Declining Service Standards
I have 5 units and this time around it just took them around 15-20 mins to do the servicing of all units. That's like 3-4 mins per unit, end-to-end. I couldn't even believe that all units were serviced and had to ask them if they really serviced all units. Plus there was a mess of dirt left behind in all the rooms. Looked like they just brushed the units without even using the vacuum.
The guys that came in were new and the earlier guys were much better and did a thorough job. Seems like they have hired a bunch of newbies who just want to finish the job for the sake of it.
Now I am not sure if I would want to renew my contract with SKY BREEZE. Still have 1 servicing left in the contract. Hope they can redeem themelves.
Chemical overhaul service
Air-conditioners are okay but the mess left behind was astounding. The bathroom they washed the ac units in was left in a pathetic state…and the entire kitchen was almost completely wet with dirt around. What did that mean? I had to reclean the entire flat cuz it was disgusting! I sincerely hope that it won't be the case during the quarterly cleaning.
Bad job done.
The worst job I had ever seen.
I has sent an email to your company's admin account with my comments and photos. Please check.
Aircon started dripping water after service
After service aircon started dripping water.. due to poor service
No one is reachable to help after service
Good service
It's good service and easy booking with nominal pricing. Like it
Easy booking and Good Aircon Service
Appointment Booking and payment via online was fast and easy.
Technicians cleaned my aircons properly and handle with care. Highly recommended.
Never recommend it
This is my second time. (I should've booked the service after experencing the previous one. I mistakenly chose SKY BREEZE)
There are 4 aircons, but the service only took around 20 min. Each took less than 5 min, including disassembling and reassembling filters.
I believe the short-time of service is not because of their expertise, but because of poor service.
I do not recommend it.
Chemical overhaul service
Appointment Booking and payment via online was fast and easy.
First time taking their SERVICE for chemical overhaul.
Although AC parts can be handled with more care during dismantling and washing.
After telling our concern with the team regarding handling of parts with care, feedback was taken and was handled with care thereafter.
I needed ASAP and app only shows 4.30pm slot.
However, technician(Milon) call in earlier and say they are able to service earlier which was what I needed.
Came in at 1pm and settled by 2pm.
Service was fast and great by 3 technicians.
AC working fine.
Recommended👍
Easy Booking, Good Aircon Service
The online booking system easy and can be done within a minute. Technicians came on time and the service was great. Highly recommended.