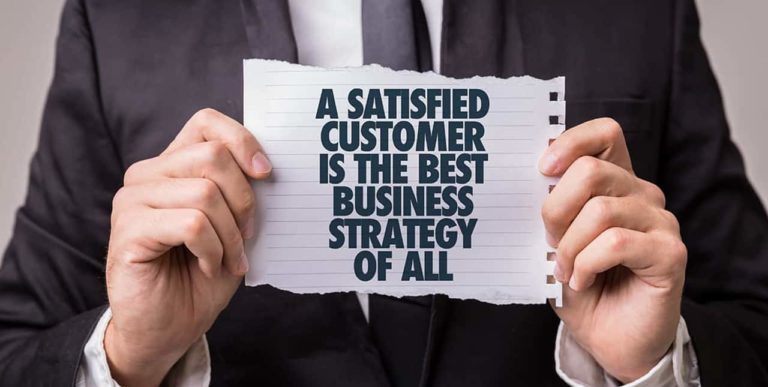 At Sky Breeze Aircon Experts, our motto is to keep improving ourselves to serve our clients better. We value all comments and reviews from our customers. Our management team treat customer reviews as utmost important, listen to what clients say and strife in providing the best aircon experience to our customers.
4.8 out of 5 stars (based on 244 reviews)
Thank you for a great service!
Very professional and responsive.
Thank you!!
Late
Appointment time is 11:30, arrived at 1:20, when asked they are late? Said that the last house was from a far location 😒
A courtesy call would be nice.
Best Aircon Service in SG
Sky Breeze Aircon provided good service for my aircon, technician came troubleshoot the problem and resolve it immediately. Technician are polite and knowledgeable. Highly recommended!
Highly Recommended
The response is fast and technicians arrived on time. Highly recommended!
Easy Booking, Great Aircon Service
Easy booking and great aircon service. Technician came on time and resolve our aircon water leaking issue. Highly recommended!
Easy Booking, Good Aircon Service
Technician came on time. Service provided was good. They clean up my floor after aircon servicing.
best aircon service
Reliable,Trustworthy Workers,Efficient Staff
Reliable and knowledgeable
I've used Sky Breeze for a few years for servicing. Sometimes they are late but most of the time, they are on time or early. Jamal and the staff are knowledgeable, polite, speaks good English and a delight to deal with. Their price is reasonable and the boss does try his best to accommodate. I just used them to install a brand new system. They worked hard to complete the installation on time and kept the place as clean as they possibly can. No regrets.
Poor
Why did you temper with compressor ? After your service the cooling is gone
Quarterly servicing for maintenance
Staff arrived on time, completed their task efficiently and left within 45 minutes. All seems well. Thank you.