SUPERIOR SERVICE - WALLMOUNTED AC
(for Panasonic, Mitsubishi, Daikin, Toshiba only)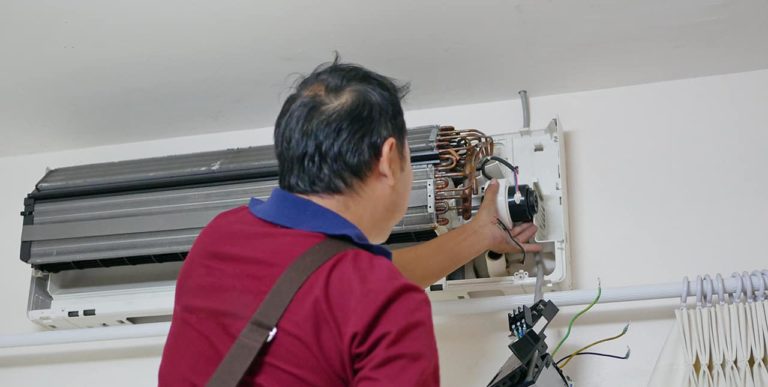 1 Unit – $70
2 Unit – $130
3 Unit – $195
4 Unit – $260
5 Unit – $325
6 Unit – $390
Our Superior Service is the best for aircons that had not been serviced for more than 12 months.

The difference between our Superior and Regular Service is we will remove fan blower to wash the dust/dirt. Furthermore, we will remove the entire water tray to wash and clean up. These are not included in normal Regular Service as Regular Service was designed for aircons that being serviced regularly.

Superior service only applicable for Daikin, Mitsubishi, Panasonic and Toshiba Aircons only. Other brands typically do not have removable fan blower and we could only perform a normal Regular Service.