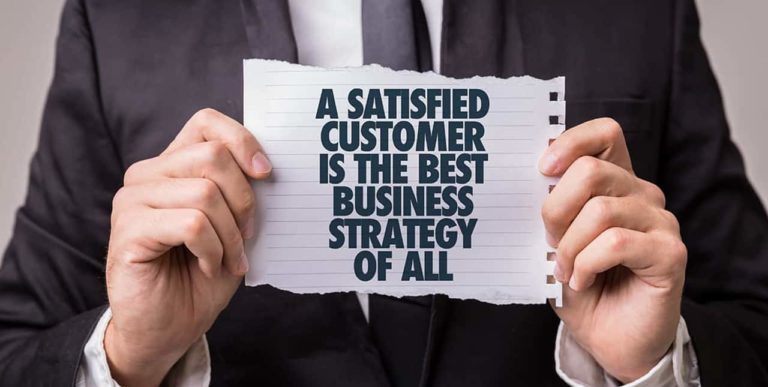 At Sky Breeze Aircon Experts, our motto is to keep improving ourselves to serve our clients better. We value all comments and reviews from our customers. Our management team treat customer reviews as utmost important, listen to what clients say and strife in providing the best aircon experience to our customers.
4.8 out of 5 stars (based on 219 reviews)
Comparison between previous and last service.
The appointed time was changed to 1230H, and I was duly informed.
But the servicing staff came at around 0930H instead of the new timing.
If I had not come home, there will be no one at home and your staff would have made a wastes trip.
And what really made me unhappy was that the toilet was dirty after they left. The previous staff always helped me washed and cleaned the dirt off, but not this group unfortunately.
Aircon maintenance
Servicemen are polite n friendly. However, I hope they will keep to the arranged time and not make so many requests to change for earlier time as its annoying.
Mitsubishi R32 Aircon Installation
My friend recommended Sky Breeze team to me for aircon installation. The team has come out the proposal on casing routing and how to minimize the expose casing. Sky Breeze team has done a great job for my Mitsubishi R32 system 4 installation. Highly recommended.
Efficient
Service was good, fast and efficient. And the technician was quite friendly as well. Nothing bad to say about them.
Good Aircon Service
It was very easy to do the booking, pay and schedule an appointment for the next day on the web site. On the day the team was on time and did a good job. Thank you Sky Breeze for providing the great service.
Good Service
We have engaged Sky Breeze aircon service for 4 years. We are indeed happy with the services being provided. The booking system is awesome and the reply from admin is quick. Highly recommended to all.
BEST AIRCON SERVICE
EFFICIENT BOOKING AND REMINDERS ON MAIL AND PHONE BOTH
USING FOR 3 YEARS NOW ,HIGHLY RECOMND
RELIABLE AND GOOD STAFF
Best Aircon Service
I had scheduled superior services for 3 of my FCUs on last week. David was being assigned to the job and he called me before arriving. He was methodical in carrying out the service and elaborate each step taken to service the FCUs. David also answered every question and gave me the confidence about his knowledge and experience. I am very satisfied with the service and will continue to engage Sky Breeze for my aircon services. Thank you!
Effective aircon servicing, knowledgeable personnel & easy booking
Aircon personnel & manager give expert, prompt & diligent service at a reasonable price. Impressed with the easy-to-use online booking scheduling/re-scheduling. Sky Breeze is highly recommended.
primary pulmonary hypertension cialis
Keflex Effect On Staphlococcus Aurius Dmxcjb https://bestadalafil.com/ – Cialis Ikoize cialis generic reviews https://bestadalafil.com/ – Cialis Mdahgp However not all forms of ED are associated with impaired adenosine signaling.