AIRCON REPAIR IN SINGAPORE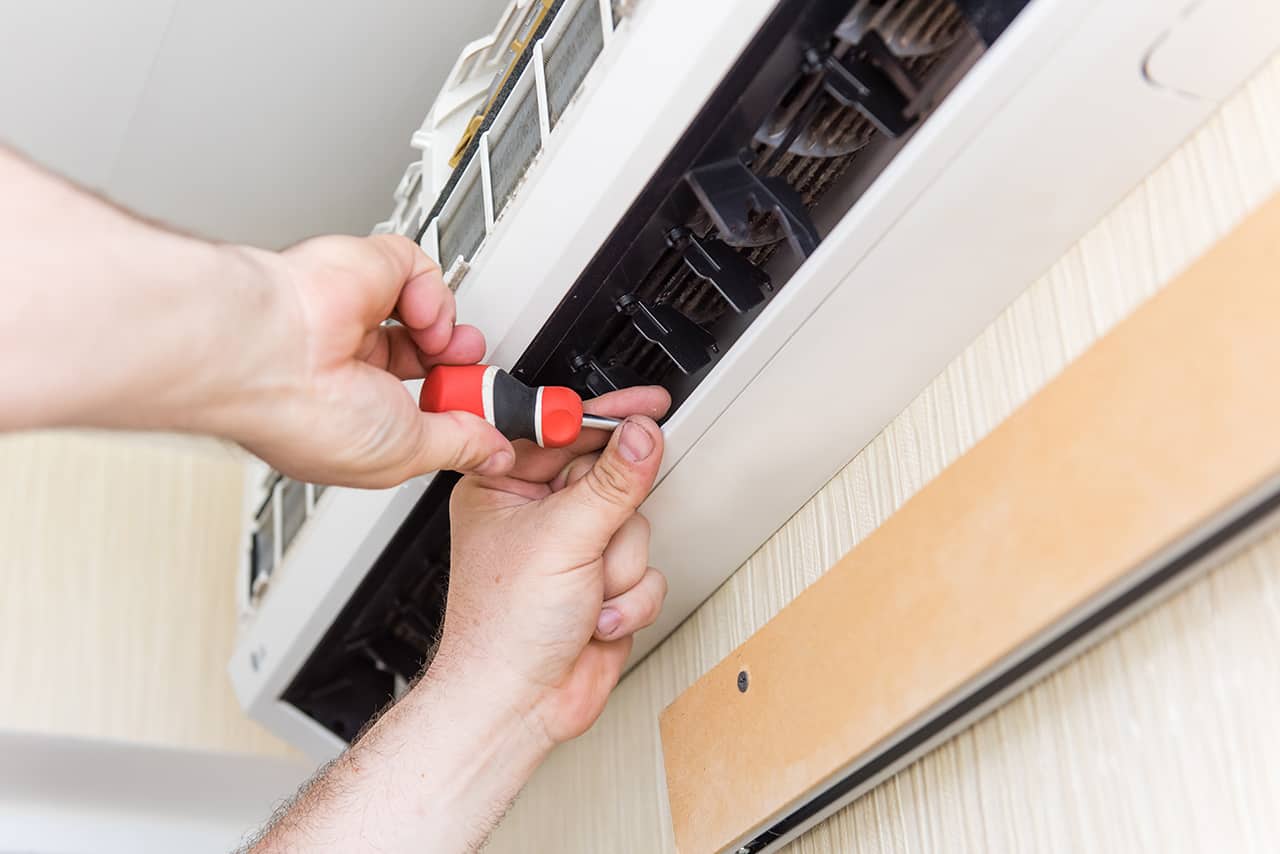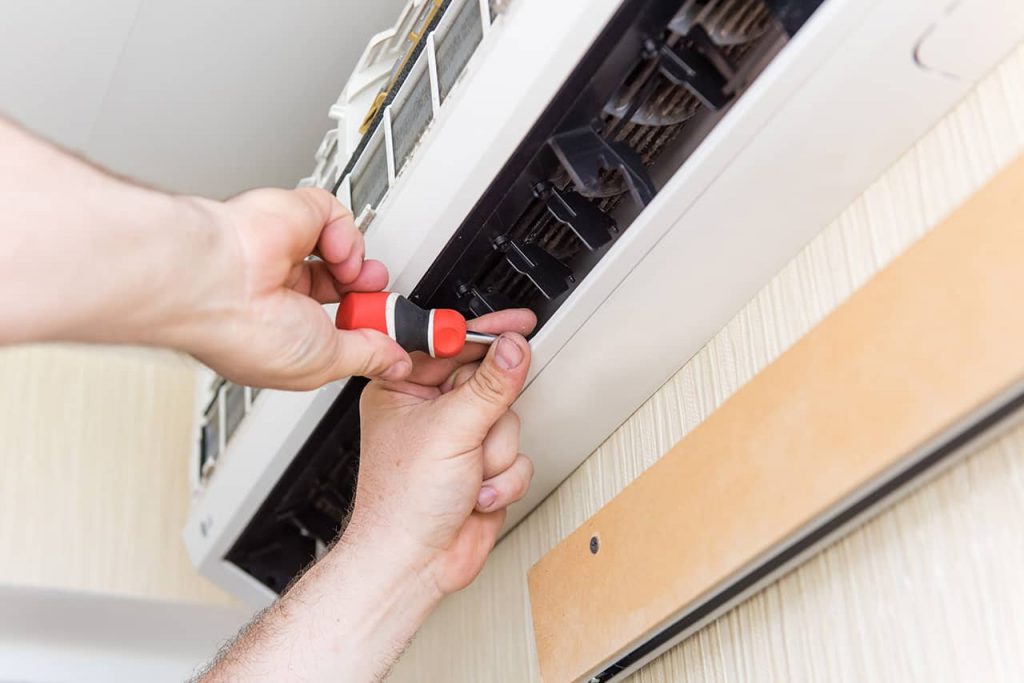 Sky Breeze Aircon Experts is the leading service provider of aircon repair in Singapore. We work hard to give the best quality service possible and arrive at customer satisfaction. With the constant warm temperature in the country, we make sure to go above and beyond to repair your air conditions and maintain them for their optimal function.
Aircon Inspection and Troubleshooting
Air conditioners can break down and malfunction at any possible time, especially when they are not maintained regularly. With the raging heat, it's an inconvenience to have a broken-down air conditioner in your residential or commercial space.
But Sky Breeze Aircon Experts is here to examine and troubleshoot your air conditioners to keep them in their best condition. Our skilled technicians will thoroughly inspect your units to diagnose the problem and do the necessary repairs. Whether you have a wall-mounted AC or a ceiling cassette AC, we can maintain them and diagnose any issue that may affect their functionality. We have a knowledgeable staff that can work with different air conditioners.
While the repair is ongoing, our experienced staff will not only fix the problem but will also give suggestions to improve your air conditioning system. We do this as part of our mission to provide our clients with the convenience and comfort they deserve. 
Why You Need Aircon Repair Service?
You probably noticed that your air conditioner is not blowing cold air even if you've turned it on for a while now. It could be caused by a dirty air filter preventing your AC from producing cooler air. This situation can result in a bigger problem, like a frozen condenser unit.
As an owner of a residential or commercial property, you are responsible for keeping your air-conditioning system working at its best. And when your AC breaks down, you'll need a quality aircon repair in Singapore.
But why would you need to avail yourself of repair service? While there are thousands of videos and blogs for aircon repair found on the internet, getting the help of experts is still the better option when repairing your AC. 
Many underlying reasons cause your aircon to malfunction. And having basic knowledge of aircon repair may not be enough. You must leave it to the professionals, like Sky Breeze Aircon Experts. With our skilled technicians, you can ensure that your devices will be fixed and well-taken care of. 
Sky Breeze Aircon Experts offers repair services at affordable prices. So, you don't have to worry about aircon repair costs that hurt your wallet. These packages can be for a Time Regular Service or an Annual Maintenance Package. We also offer other services to fix more specific AC issues—gas refill service, chemical service, and more. 
Why Choose Sky Breeze Aircon Experts?
When it comes to repairing air conditioners, the one company to trust is Sky Breeze Aircon Experts. With proven years of service in the industry, a wide selection of repair and installation packages, and various brands to service, you can get satisfactory results when you turn to us for AC repair.
With Sky Breeze Aircon Experts, you can get first-rate aircon repair in Singapore. Visit our contact page now for more enquiries.
BEST AIRCON REPAIR SERVICES IN SINGAPORE
Schedule an appointment with us via button below: