General aircon cleaning services will mostly only cover exterior parts of the unit. Aircon chemical washing on the other hand includes dismantling the machine such as water trays, air filters, evaporator coils and fan coils. With a chemical-based solution, our technicians will flush the internal pipes to remove any dirt particles trapped inside. This will improve your indoor air quality and extend the lifespan of your air-conditioning unit.
When you notice that your aircon is leaking water or making loud noise when operating, it is time for you to get a chemical overhaul service. Our professionals will remove the blockages in the aircon vents and replace the damaged air filters. It is recommended that you conduct chemical overhauls once every year to prolong the lifespan of you air conditioning unit.
Check out our affordable packages for aircon cleaning in Singapore.
Wallmounted AC
Ceiling Cassette AC
1 Unit – $150
2 Unit – $240
3 Unit – $360
4 Unit – $480
5 Unit – $600
6 Unit – $720
CHEMICAL CLEANING - WALLMOUNTED AC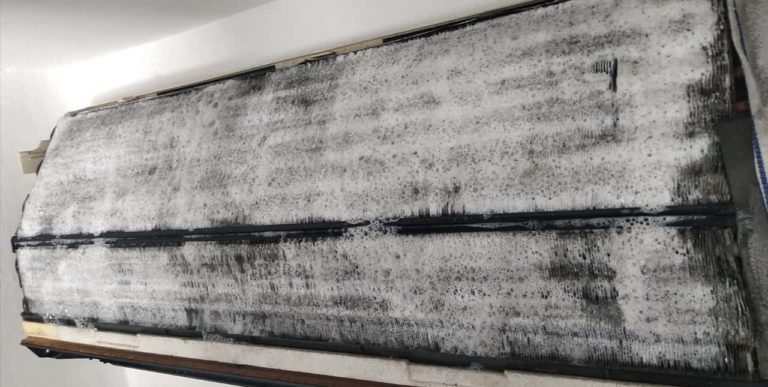 1 Unit – $70
2 Unit – $140
3 Unit – $210
4 Unit – $280
5 Unit – $350
6 Unit – $420